Our knowledgeable staff are passionate about providing families guidance and support during the funeral planning process and well after the funeral. Together, we can honor your loved one's life while beginning your grief journey.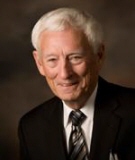 John M. Storey
In Loving Memory, Owner/Chairman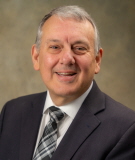 J. Mark Storey II
Owner/President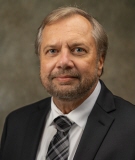 John Potter
CFO/CPA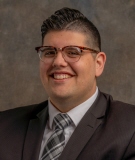 Joseph Brown
Director of Operations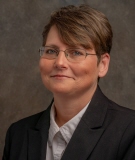 Heather Teegarden-Davis
Funeral Director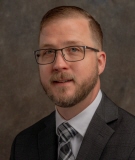 Jason Fafinski
Funeral Director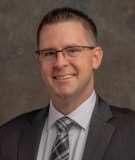 Ben Blankenship
Funeral Director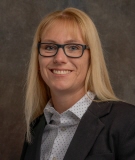 Amber L. Richards
Funeral Director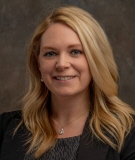 Sarah Turner Justus
Funeral Director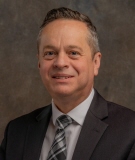 Bill Thompson
Funeral Director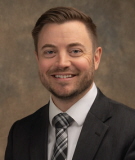 Jordan Bennett
Funeral Director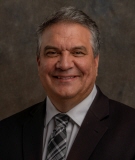 Mick Simpkins
Family Service Advisor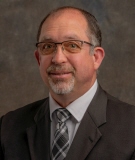 Dan Van Cise
Family Service Advisor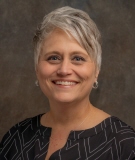 Lori Moore
Aftercare Advisor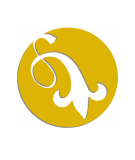 Elizabeth Domani
Aftercare Advisor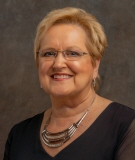 Kathy Hinds
Administrative Assistant - Planning Center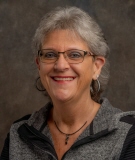 Angie Boone
Administrative Assistant - North Chapel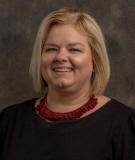 Latisha Ivory
Administrative Assistant - Storey Chapel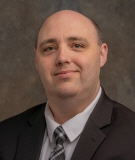 Buck Varney
Administrative Assistant - Business Office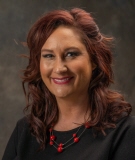 Adrienne Fillenworth
Administrative Assistant - Memorial Cremations of North Central Indiana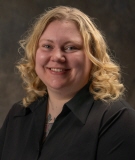 Caily Klenke
Administrative Assistant - Advanced Planning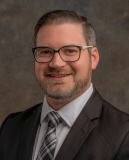 Gary Green
Funeral Director Intern/Lead Associate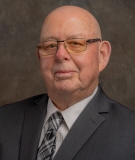 William "Bill" House
Associate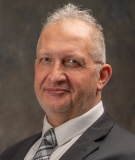 Raymond Daniels
Associate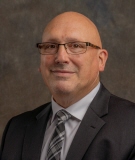 Stephen A. Smithley
Associate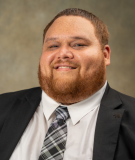 Shawnn Pettiford
Associate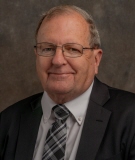 David Ring
Associate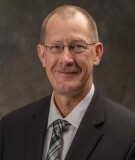 Mark Ivory
Associate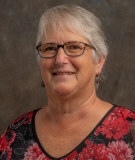 Cheryl Logan
North Chapel Hostess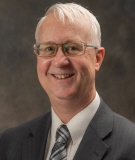 David Parker
Custodial Engineer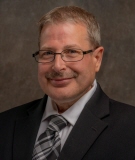 Ty Saunders
Building Maintenance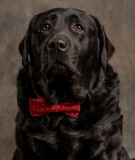 Nero "Fred"
Therapy Dog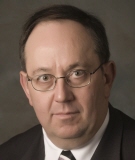 Steve Struck
In Loving Memory, Funeral Director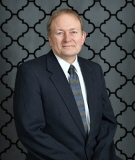 Jeff Overmyer
In Loving Memory, Associate
Needham-Storey-Wampner Funeral Service Locations:
© Needham-Storey-Wampner Funeral Service
Supported by SRS Computing